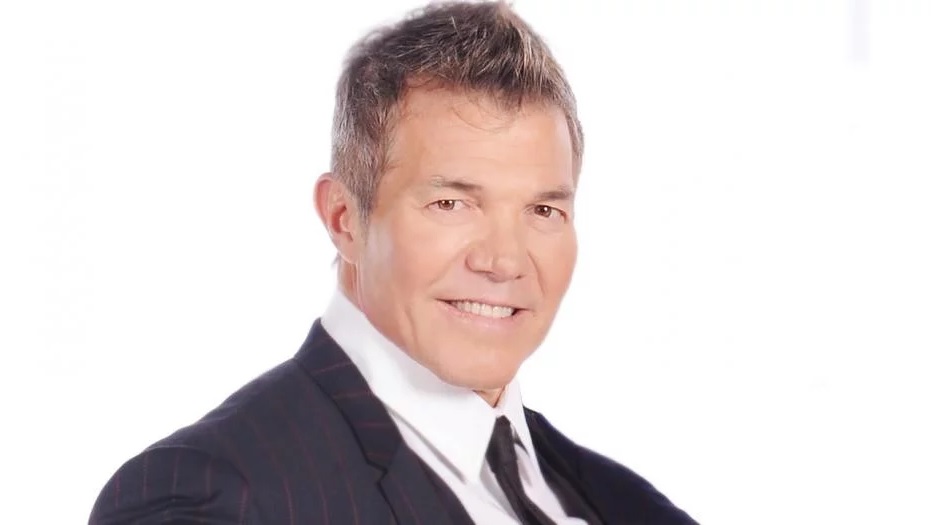 The lawyer did not hide his concern for the player.
In the last few hours, Diego Maradona made a video against his daughter Gianinna Maradona. This is because the youngest of the "El Diez" daughters was very concerned about the health of Gymnastics DT. For this reason, the football star wanted to make it clear that he is in good health and that he will not leave any of his children's inheritance, given that disagreement is due to the interest in his money.
Fernando Burlando, defense attorney for Claudia Villafañe, decided to go out to support his client's daughters. "I think it's a very wrong idea about Diego and a very successful idea about Gianinna. Gianinna what he does is nothing more or less than reproducing what many see and who dare not say, "the lawyer began to try to understand what the former player was saying.
"If you make an assessment of how Diego was six months ago, one year, two years, five years, fifteen years ago, we see that he may not be the same person. In this situation, it seems to me that we have to add situations that are general knowledge, seen by absolutely everyone, where even Diego is seen in an obvious communication difficulty, and if there was a communication king was Diego, "he added.
View this post on Instagram

Happy return to the sun for the first man who took me by the hand to enjoy life! Thank you for everything you did and left in me, I carry with you a part of you that you gave me when I was little, yes, I carry part of your heart (and the moon, of course!). Thank you for going into the crib to sleep with me, for playing, dancing and singing invented songs, x let me touch you in the ear until I fell asleep, x let me make me feel like a door even if you have to go too to concentrate, x take me to school because I didn't go down and join you for training (or Mauro viale, (sorry ma) I loved sleeping in the dressing room, covered with what supplies gave me.) Thank you for running for me even though I was already living in another country, because I still knew what could happen to me, thank you for listening to me and knowing without telling me anything every time I needed you to come with me to hug me. To help me and defend myself with anyone and to silence myself so many other times. I keep talking forever about the three in Manchester as we accompanied you to the hotel, Dal, you and me. Magical moments you gave us. Benja was 3 years old and you changed our day "the sun went out because babu came" So you invented songs for every moment of life. Thank you for your eternal participation. I appreciate that no one ever understands our unconditional love, because I love that only you and I know how it feels. I wish you complete happiness, PEACE and healing love! I love you from the depths of my being and I admire you, I would not have endured a quarter of everything you lived. Only you know who and how you are. Because you lived with people who pointed and judged every step you took is that I learned not to. I really think you don't even know everything I learned from being your daughter. I celebrate you in your day and I wish you that all good will come, that you enjoy the moments and love so beautiful and genuine that since yesterday you are sent! Enjoy, live and love that grandma from heaven looks at you happy and super proud of you! Happy 59 BABU of my heart!
their band, their family ties, and Diego throw a fixed term, dollars, inheritance, real estate and such is not of interest to Dalma or Gianinna. It is very clear that if there are two people who are not interested in the financial future of the father, then they are the two, "he said
"The one who has been most affected by not showing up is actually Diego. We ask automatically as soon as the negotiation ends we ask you to take it for granted. Today's care was not a mediation, but it was a negotiation in a process where the test is already taking place. Just today Diego Maradona acquitted positions, and in the face of this situation and his lack of appearance, according to our unmotivated criteria, he is only hurting himself for taking it for granted, "he explained.