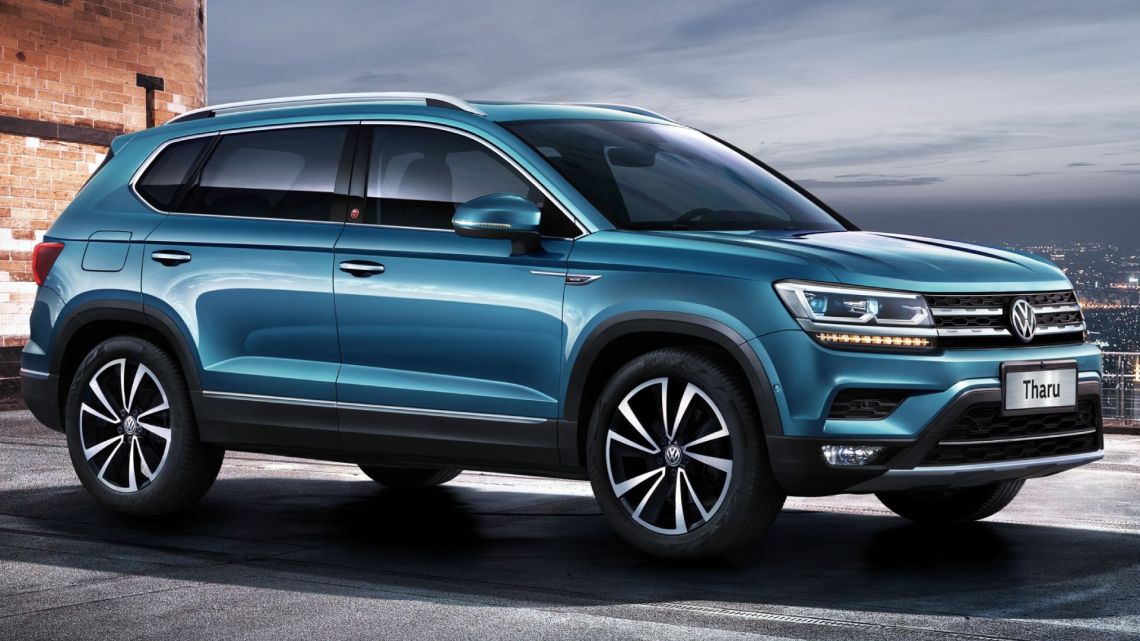 After Suran's death at the beginning of this year, Volkswagen Argentina was only with Amarok in the assembly line for the industrial plant in General Pacheco. Despite the decommissioning of the minivan, the German company has everything ready to focus on its replacement, although it will not be a vehicle with the same features, but an SUV, called Tarek, which will be above the T-Cross and below the Tiguan Allspace.
The sports tool began manufacturing next year and would be sold between the end of 2020 and the first half of 2021, but some camouflaged units are already circulating in Brazil. Anyway, this time the protagonist was not Tarek with different covers, but Skoda Karoq, SUV cousin brother to the model of the company Wolfsburg, although it was obviously adapted to the design of the Czech brand belonging to the Volkswagen Group.
In dimensions, the unpublished German model measures 4.45 meters long, 1
.84 wide and 1.63 high. The wheelbase is 2.68 meters, while the luggage compartment has a capacity of 455 liters but can be increased to 1,542 with the rear seats folded.
Although they have many points in common with the Skoda, the measures are different, as the Karoq is 4.38 meters long, the height 1.60 meters, a wheelbase of 2.63 meters, while the width is the same as the Volkswagen model and the trunk. It is larger by 521 liters.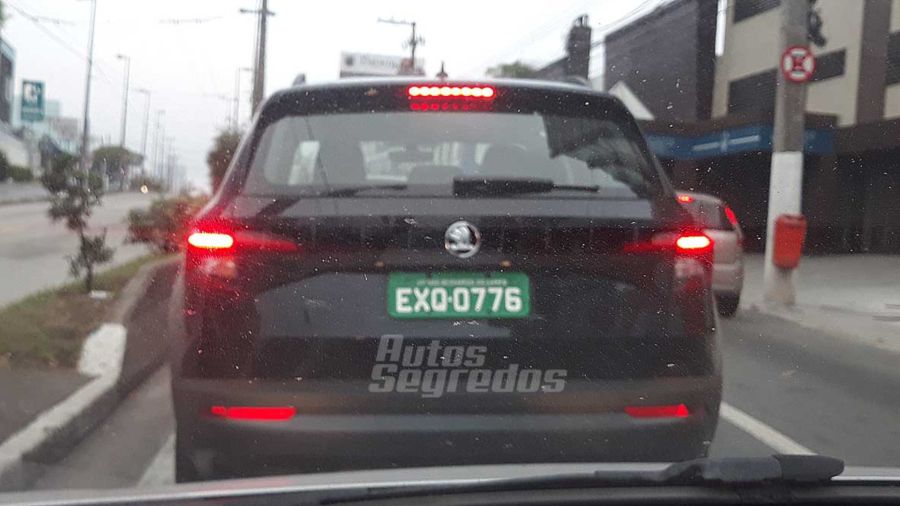 As for Tarek in China, a country that already markets the model but under the name Tharu, the SUV will get some minor changes in design, tires and equipment. In the Asian market, for example, the sport utility is offered with the 1.4-liter turbocharged petrol engines of 150 hp and 2.0 liters of 200 hp, along with a six-speed manual or automatic DSG seven-speed transmission. There is also the option of having 4Motion four-wheel drive.
In return, in our region, at least in a first step, it will only include the smallest engine, accompanied by a six-speed automatic transmission and front-wheel drive. In turn, it is not expected to incorporate a manual variant, although there are chances that 4×4 versions will be produced after launch.
A $ 650 million investment in the Volkswagen Industrial Center was announced in November 2017, located in the north of Greater Buenos Aires. This payment will serve to implement the new global modular platform MQB, enabling greater flexibility for the production of Tarek and other new models.
The new sports tool began to gain ground for commercialization, which happened in Mexico, the country where it will be manufactured and exported to the United States, after the cessation of production of one of the few remaining rural areas (at least in Latin America), Golf Variant (see note ).