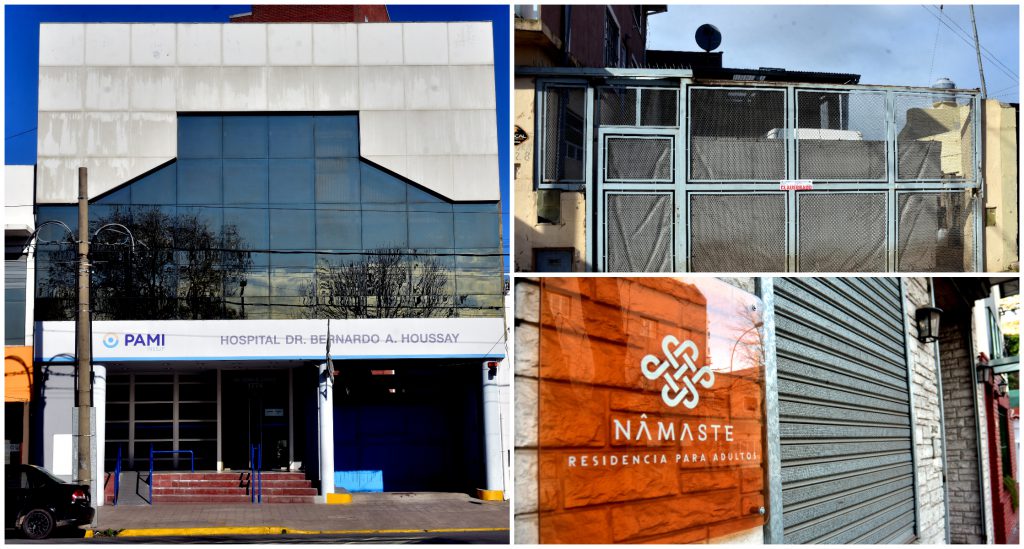 This morning, the municipality expanded the information on official part issued last night and specified it for 38 new cases positive coronavirus, 14 corresponds to Houssay Hospital, 13 to clandestine fishing company, 9 are related to Námaste geriatriska and there are 2 people in epidemiological investigation. In addition, it was confirmed the death of a 101-year-old nursing home resident, the sixth fatal victim in Mar del Plata since the pandemic began.
Of the 14 new infections in the hospital that are dependent on PAMI, 7 are close contacts with confirmed cases, 3 are medical staff and 4 are patients at the institution, says SAME's director, Juan Di Mateo.
Regarding the nursing home, 9 people were confirmed, of which 2 are close contacts in Covid-1
9 positive cases, one is a health worker and 6 are elderly residents at the site.
In addition, 13 close contacts were confirmed with confirmed cases of coronavirus belonging to the illegal fishing company headquartered in Alejandro Korn at 3000.
Finally, there are two new people confirmed with Covid-19 of which The epidemiological link is being investigated.
Of the 38 confirmed patients, 4 remain in hospital, 6 are in the nursing home and 28 are in home isolation.
The municipality also confirmed through the director of SAME that in recent hours a 101-year-old woman died, resident of the nursing home, who stayed at Private Community Hospital (HPC)
Thus, 279 confirmed cases have been registered in Mar del Plata, of which 228 people are under treatment, 45 are recovering from the infection and six died.