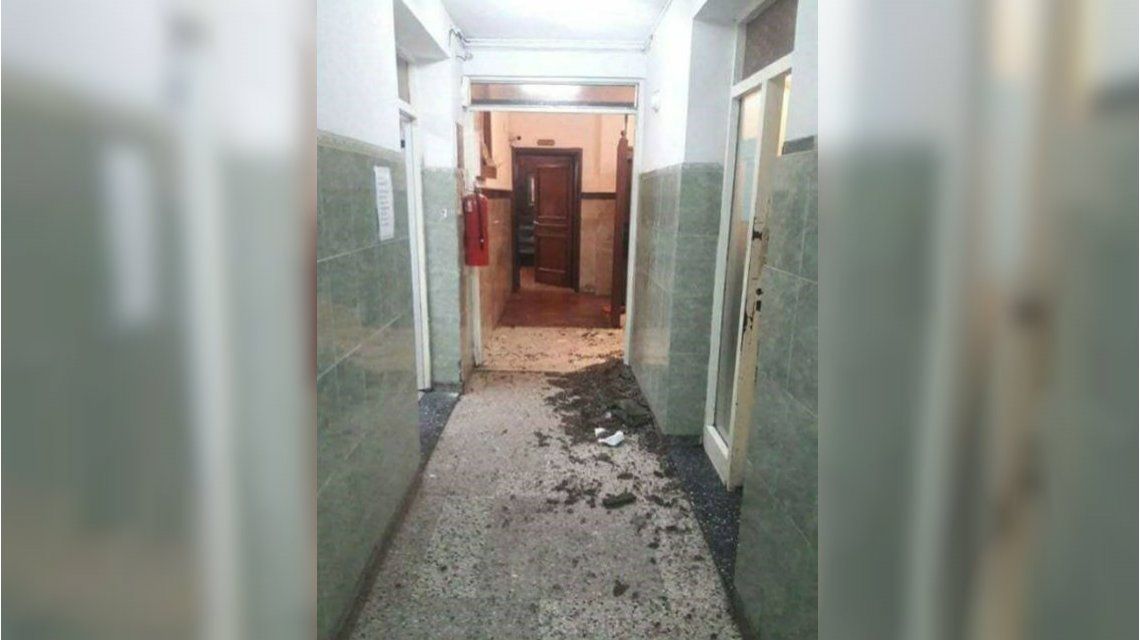 Investigators discovered that Zahira Ludmila Bustamante orchestrated the coup to relieve her boyfriend Leandro Aranda, held at Villegas police station and Almafuerte accused of murder, reported the C5N.
The investigation frame after the shot found a cell in Aranda through which Bustamante would have arranged the flight plan: a certain "Seba" should be responsible for searching for it .
The prisoners' colleagues stood up as policemen and felt a transfer Monday morning. Bustamante would just be a "curious" at the police station's door a clock, but noticed the police and arrested.
Police suspect entered San Justo police station and injured an officer.
They found a mobile phone with audio and WhatsApp conversations where he planned to blow to the police station 1
Another of the prisoners in the episode was Bruno Postigo Marullo 19 years, who was responsible for supporting the gang of flight: The police identified his Volkswagen Vento in the video of the episode.
" Seba ", in the meantime is a volatile after the episode . The Buenosaire police seek for two more persons who participated in the coup.