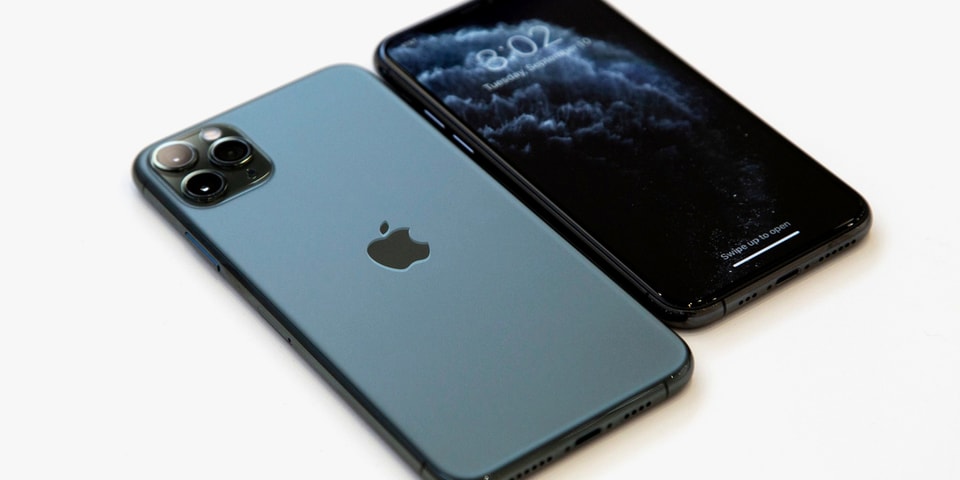 Apple has now confirmed that the launch of its next generation iPhone – probably the iPhone 12 – will be delayed from September to at least October.
The news was announced by the company's CFO Luca Maestri, who said in a profit talk with investors that "Last year we started selling new iPhones at the end of September, this year we expect the range to be available a few weeks later." Maestri did not provide further information as to why they were delaying the release of the unit, but there have already been months of speculation and rumors that a delay was imminent. Wall Street Journal previously reported that the technology giant may delay its iPhone release by a month due to coronavirus affecting manufacturing across Asia, while Qualcomm also suggested a potential delay in an interview with Reuters with reference to a "partial impact from the delay of a global 5G flagship launch"
; in its forecasts for the fourth quarter of 2020.
Despite confirmed delays, there is still no official date from Apple when its next generation of iPhones will be unveiled or released, so those interested should stay tuned for more updates to come.
Elsewhere in technology, Microsoft continues talks about acquiring TikTok after consulting with Trump.
Source link