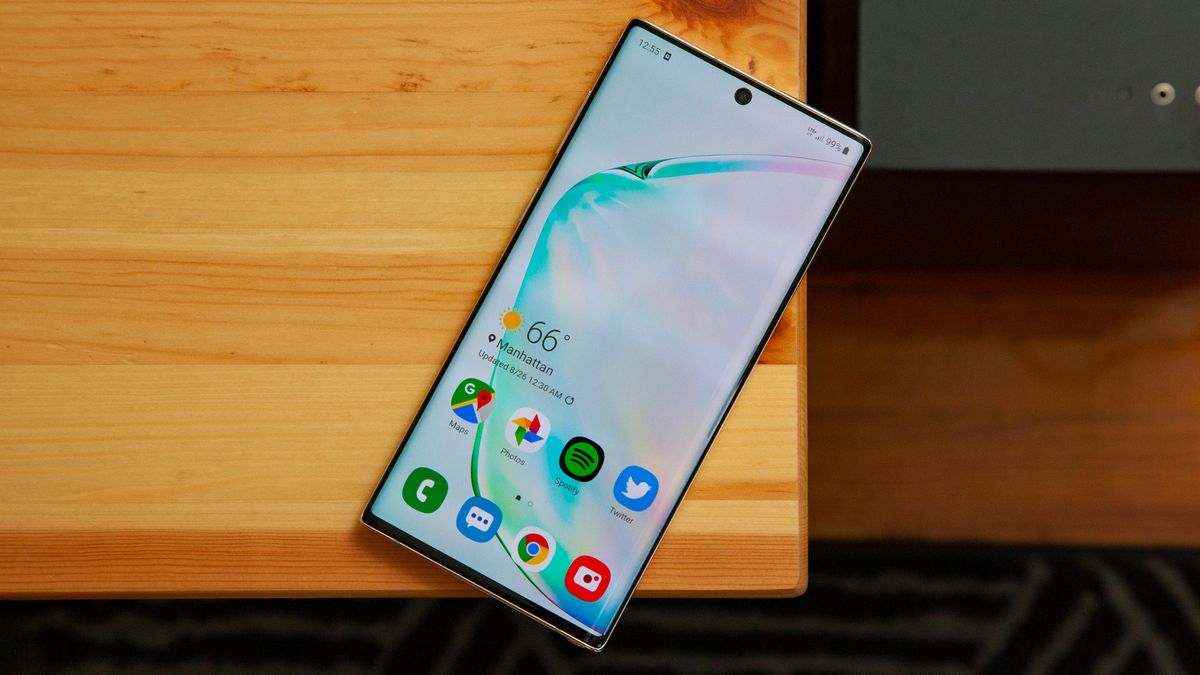 If you look at the specs and feature list for the iPhone 11 Pro things don't look pretty for Samsung's Galaxy Note 10 flagship. Apple's new smartphone has the most powerful processor ever in a phone, much improved cameras and up to 5 hours longer battery life over last year's iPhone. But it's not game-over for the new Note – not by a longshot.
Here are five ways the Galaxy Note 10 beats the iPhone 11, and four ways Apple looks to still be on top.
Where Samsung wins …
Larger displays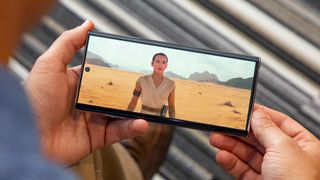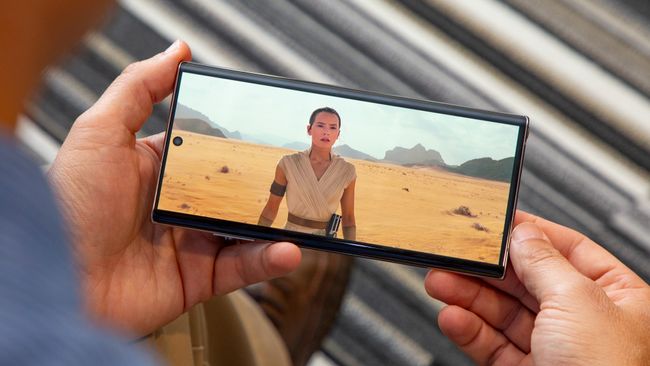 Yes, the iPhone 11 Pro's new Super Retina XDR displays are brighter and more colorful than anything Apple has ever built, but if you simply prefer a larger panel, the Galaxy Note 10 beats the iPhone 11 Pro. The regular Galaxy Note 10 has a 6.1-inch AMOLED screen and the Note 10 Plus sports a huge 6.8-inch display. Meanwhile, the iPhone 11 makes do with a 5.8-inch screen and the iPhone 11 Pro Max maxes out at 6.5 inches.
Much more storage
How does quadruple the storage sound to you? Both the Galaxy Note 10 and Galaxy Note 10 Plus come with 256GB of storage standard. Bad news: the iPhone 11 Pro and 11 Pro Max start with a measly 64GB of storage . I can see why Apple might stick to its regular $ 699 iPhone 11 64GB, but not a $ 1,000 flagship (let alone a $ 1,100 one). Plus, the Galaxy Note 10 Plus offers microSD expansion, something Apple's iPhones never included.
S Pen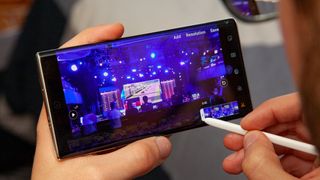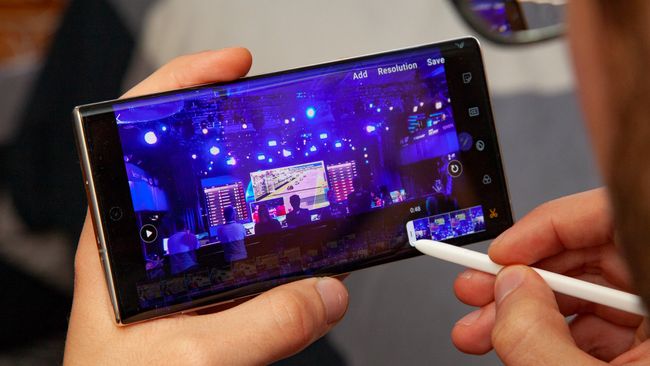 Although the iPhone 11 Pro was rumored to add Apple Pencil support, it just happened. The Galaxy Note 10 and Note 10 Plus both offer Samsung's S Pen, which lets you take notes and draw with ease. And both Note 10 devices support new S Pen capabilities, including Air Gestures for things like switching camera modes with a wave of your hand and converting handwriting to text.
Reverse wireless charging
Another rumored iPhone 11 Pro feature that did not come to pass is reverse wireless charging, which would have allowed you to place Qi-compatible devices like AirPods on the back of the phones to give them some juice. The Galaxy Note 10 and Note 10 Plus both have reverse wireless charging, allowing you to not only top off your Galaxy Buds but also other smartphones that support the Qi wireless charging standard – such as the iPhone 11 Pro that Apple just introduced.
5G option
If you are willing to spend $ 1,299, you can get a Galaxy Note 10 Plus 5G from Verizon (with the phone coming to other carriers soon). And with that wireless boost you can enjoy gigabit speeds in a growing number of cities where 5G networks are deployed. Granted, you're going to take a while to get nationwide coverage, but if you live in an area with 5G you can enjoy up to 10 times faster download speeds. And something you get from an iPhone until 2020 at the earliest.
Where Apple Wins …
A13 Bionic processor (and what you can do with it)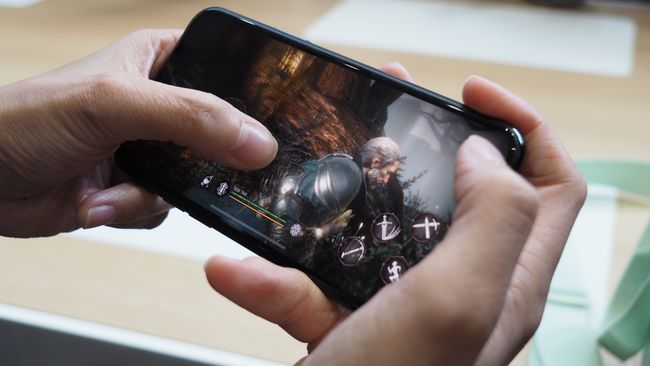 Source link